Tuesday, August 22, 2017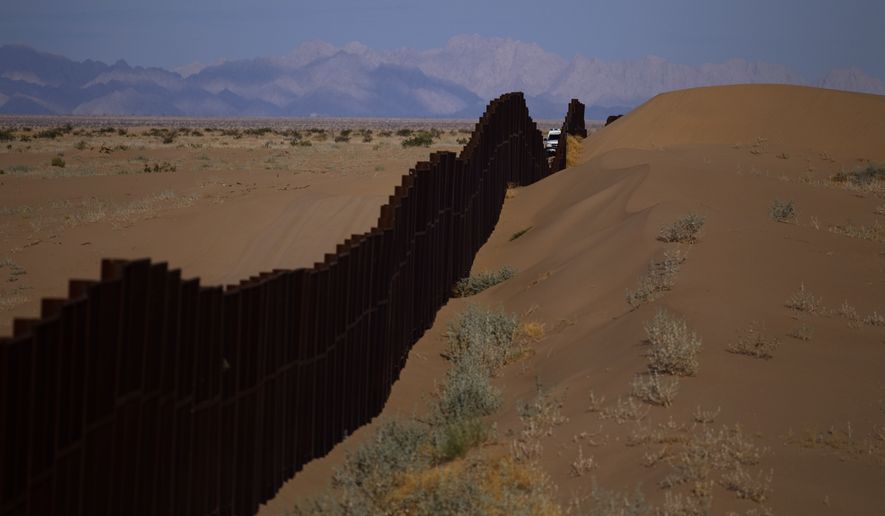 The last time a president visited the border in Yuma, Arizona, was 2007, when then-President George W. Bush came to oversee the massive fence-building campaign he'd begun a year earlier, hoping to get a handle on the sea of illegal immigrants flowing north.
Ten years later, as President Trump visits Yuma on Tuesday, the region is considered one of the border's clearest success stories.
A surge in fencing and Border Patrol agents and a get-tough approach to prosecuting illegal immigrants have produced results that once seemed unimaginable. ...
Posted by

tma_sierrahills
at 1:44 PM
Links to this post

Monday, August 21, 2017
Posted by Ann Corcoran on August 21, 2017
……including mine apparently.
(By the way, see my post yesterday about how twitter is messing with accounts like mine.)
Last week Leo Hohmann writing at World Net Daily wrote an article about ProPublica coordinating with the Council on American Islamic Relations (CAIR). Although frightening information in these dark days when free speech is under attack, I didn't relate it to my decade-long research about the US Refugee Admissions Program. Silly me!
First, here is what Hohmann said on Friday ...
Posted by

tma_sierrahills
at 9:02 PM
Links to this post