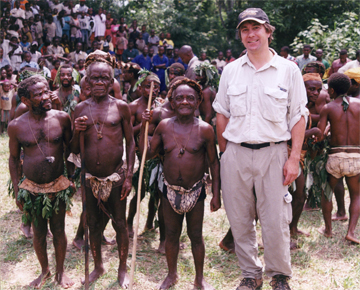 Rainforests
F
or a long time, libertarianism seemed to me the political outlook which most closely matched a live-and-let-live view of the world.
I've never liked having others tell me how to behave. So why give that power to a government? Reasonable people ought to be allowed to do what they want, as long as they don't hurt others.
If you want to smoke marijuana, and you're not hurting anyone else, why not? ...
https://justnotsaid.blogspot.com/2017/07/no-longer-libertarian.html