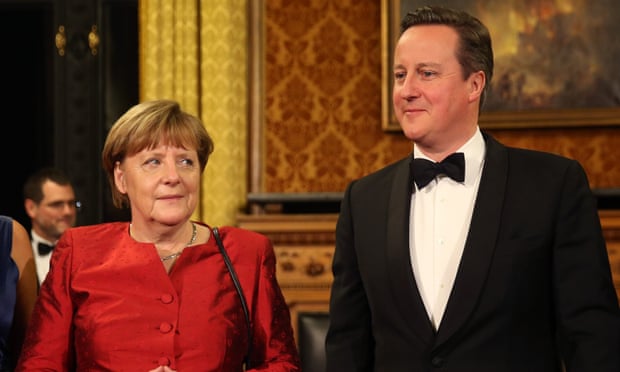 Guardian
New Delhi (AFP) - Britain's former premier said Saturday the election of France's Marine Le Pen would be a "big body blow" for Europe, saying he hoped for the victory of a mainstream party.
David Cameron said the recent rise of "anti-system, populist" and "quite extreme political parties" in western Europe did not mark the end of globalisation, but warned of the immediate need to make a "major course correction" to address related economic and cultural challenges.
"If France were to elect Marine Le Pen, that would be obviously a very big body blow for the European project," he said at a Hindustan Times organised conference in New Delhi, hoping for a victory of "a mainstream party that can unite people behind their candidacy".
He said the demand for and benefit of free trade, travel, specialisation, technology, innovation were not going away. ...