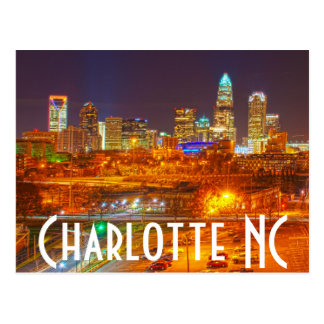 zazzle
New federal documents indicate that Justin Sullivan, a 20-year-old Morganton man accused of plotting a mass killing in support of the Islamic State, will plead guilty Tuesday morning in federal court to terrorism-related charges.
Sullivan is expected to appear at 9 a.m. in Asheville before U.S. District Judge Martin Reidinger for his plea hearing. Any agreement he and his attorney have reached with the U.S. Attorney's Office remained sealed Monday, so the nature of the charges to which Sullivan will plead were not immediately known.
Sullivan still faces capital murder charges in Burke County related to the 2014 shooting death of John Bailey Clark, 74, who lived near Sullivan and his parents.
Federal documents say Sullivan spoke online with an undercover FBI agent about killing up to 1,000 people in support of the Islamic State, a terrorist group commonly known as ISIS or ISIL. . . .
This is probably the ideal terrorist story for the MSM, since the perpetrator's name is Sullivan and they can end the report with "
Sullivan planned to buy an assault weapon at a Hickory gun show." On the other hand, would such rare non-Musliim terrorist nutcases be getting these ideas without our endless Mideast wars and our vibrant open-borders diversity, where wall-to-wall Muslim terroism is the order of the day?