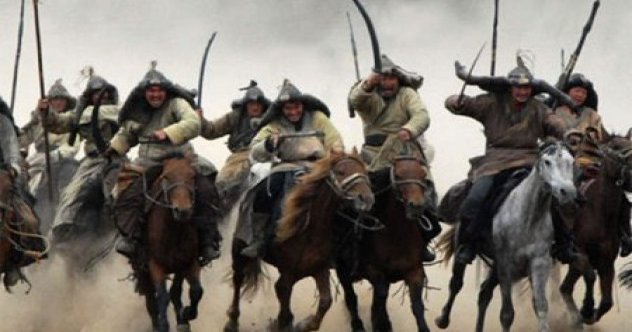 Listverse
A crazed terrorist has been dramatically foiled after attempting to mow down shoppers with a car in Antwerp – in a shocking incident which has been compared to yesterday's deadly London attack.
Cops in the Belgian capital reportedly foiled the plot and detained the 39-year-old man, who is a French national of Tunisian descent and was carrying weapons, after he ran a through a red traffic light, Antwerp police chief Serge Muyters said.
The man was arrested on Thursday after he tried to drive into a crowd at high-speed in a shopping area in the port city, a police spokesman said.
"The suspect is Mohamed R., born on May 8, 1977, of French nationality and a resident of France," the statement said.
Cops have confirmed the suspect was carrying knives, a pump-action rifle and a gas can with an unknown liquid at the time of the arrest. ...