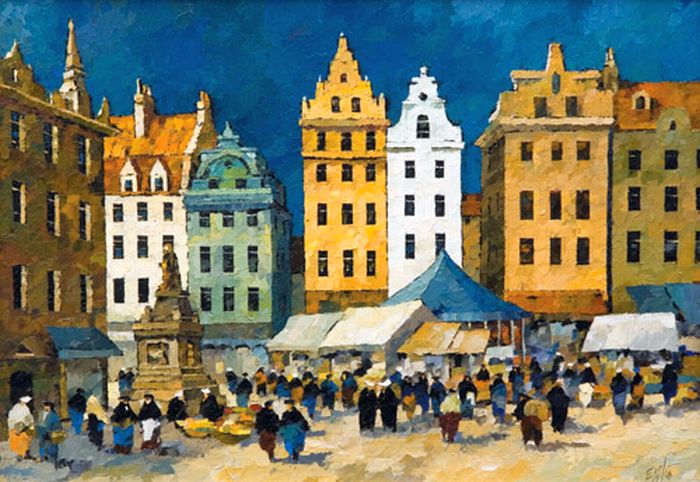 Market Day, Old Stockholm
A truck attack on pedestrians in a crowded shopping district of Stockholm, Sweden, shows all the signs of Islamic terrorism, and the Swedish government bears the blame for importing large numbers of potential terrorists, security experts tell WND.
At least four people were reported dead Friday, with 15 injured, as a man hijacked a beer truck and plowed it into a crowd of people before crashing into a department store on Stockholm's busiest street. An aerial video of the scene shows hundreds of panicked pedestrians running for their lives. ...
http://www.wnd.com/2017/04/terror-attack-on-sweden-price-of-failed-immigration-policies/#f1xuiJWMOu41guzX.99