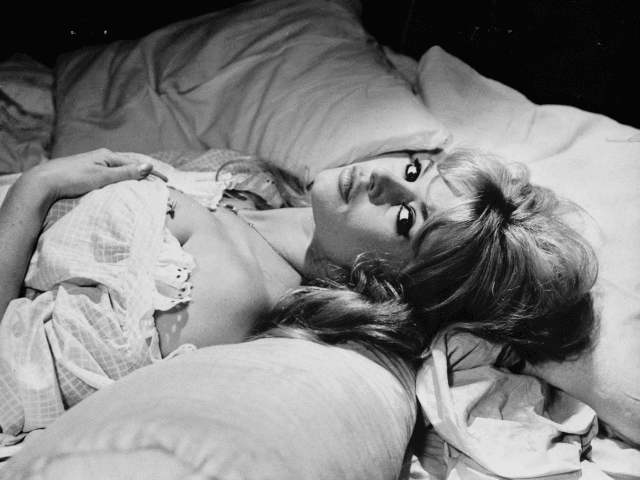 Keytone/Getty
[ ... ]
One of the best-known sex symbols of the 1950s and 1960s, Bardot came out as a supporter of populist candidate Marine Le Pen at the beginning of the year. In a wide-ranging interview with Le Figaro that touched upon cultural issues, Ms. Bardot was asked what she thought of contemporary culture.
"We live in a period when everything is vulgar, ordinary, and mediocre," Bardot said. "

France no longer has the radiance, the majesty it had." ...