- - -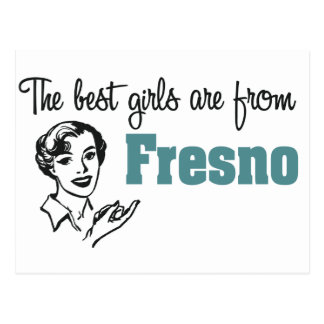 Zazzle
FRESNO, Calif. — The police responded to a call about a loud party on East San Ramon Avenue, but it wasn't just any party: A sheep was reportedly being slaughtered in a backyard.
"Muslim refugees were unaware that slaughtering sheep is not allowed in the city," the police wrote afterward in their report, which also stated that those involved "were advised to clean up the blood and mess" and warned that in the future "they could be cited."
The animal, actually a goat, was killed by a Syrian refugee who later skinned, roasted and shared it with his Syrian neighbors in the apartment complex where they all live.
Refugees are typically placed in towns and cities such as Buffalo, N.Y.; Boise, Idaho; and Fayetteville, Ark., where resettlement agencies ease their transition to life in a new country. But they are free to move about the country like anybody else, and they sometimes land in places like Fresno that are not exactly prepared for their arrival. ...
https://www.nytimes.com/2017/07/20/us/fresno-syrian-refugees.html